FCC Awaits New Batch!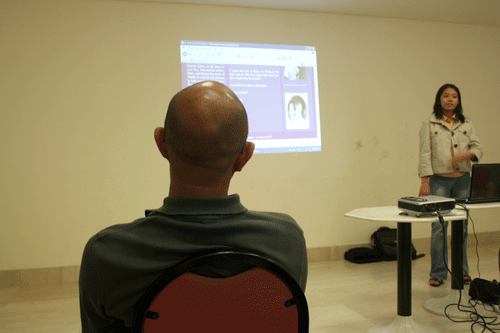 Tuition-free Computer Training Program for OFWs.
Under the auspices of Philippine Embassy, Philippine Consulate General, Philippine Overseas Labor Office and Overseas Workers Welfare Administration.
FCC's NEXT TRAINING SEASON will be from mid-April to mid-July 2007
ENROLLMENT will be on April 6, 2007 (tentative)
OUR VENUE:
Al Naadi Club, 3rd Floor, Al Ghurair Tower 6, Al Ghurair City, Deira and Abu Bakr Assiddiq Islamic Center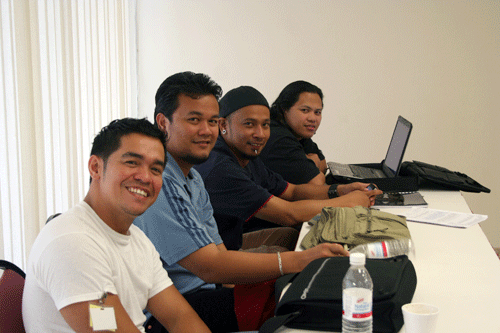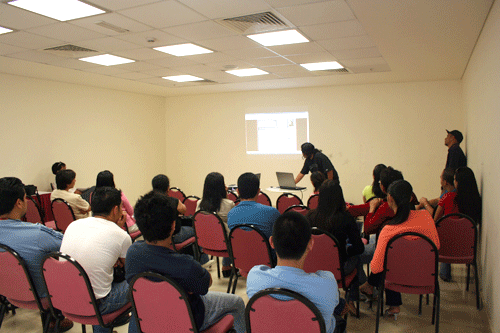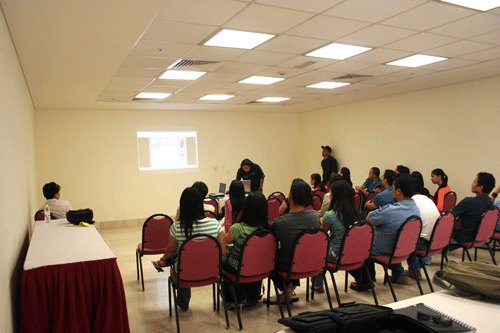 Welcome to the First Issue of FCC Alumni
Thank you for visiting our site! This is very momentous date for all of us here in FCC Alumni because today March 15, 2007 this website has been launched.
So many thanks to our colleagues there in Filipino Computer Club (FCC) especially to Sir Milo for teaching us the fundamentals of HTML, because without him maybe until now we were still crunching our fingers and wondering how to make website.
Thanks also to his assistant Sir Jeff for invaluable supports that he extended to us. And to all HTML Batch 24 may the Fire keep Flaming, let's invade the internet!
Welcome